Sept 8 (Reuters) – EOG Resources Inc Chief Executive Bill Thomas expects oil prices to rise next year, telling a group of analysts on Tuesday that he is "excited about 2016."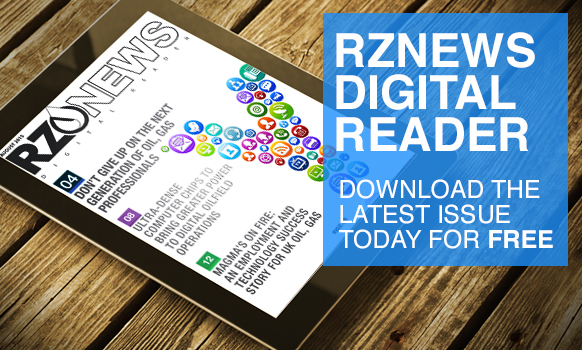 A jump in prices would only help EOG, one of the largest shale oil producers in the United States, as it looks to weather a more-than 50 percent drop in oil since last summer – a drop that has led to a rash of layoffs and budget cuts around the industry.
Indeed, EOG itself has slashed spending, curbing the number of drilling rigs it has used this year from 50 in January to 15.
"We think the market is rebalancing as we speak," Thomas said at the Barclay's Energy-Power Conference. "We think prices could be a little better next year than they are now."
Thomas has repeatedly sought to assuage Wall Street's worries about the health of the oil industry amidst low prices. Last month he bragged to analysts that he was "excited about the company's continued improvement."
The breakeven price for oil producers varies by geography, but EOG said it has lowered its own breakeven by becoming more efficient and using new technology.
In 2012, the company generated a 35 percent rate of return with oil prices at $95 per barrel. Today, it generated a 50 percent rate of return with oil prices at $55 per barrel, Thomas said.
The Houston-based company, which has seen its stock price drop about 16 percent so far this year – less than peers – is considering "tactical acquisitions" in the Delaware Basin of west Texas, Thomas said.
EOG shares rose 0.6 percent to $77.55 in early afternoon trading on Tuesday.