The Indonesian government approved plans to invest $3.652 billion (INR 51 trillion) to develop of 18 oil and gas fields in the year to Sept. 2, the country's upstream regulator SKK Migas announced Sunday.
These investments – proposed by local and foreign oil and gas companies since the beginning of this year – are expected to generate $10.552 billion (INR 148 trillion) in state revenue, SKK Migas Spokesman Elan Biantoro said.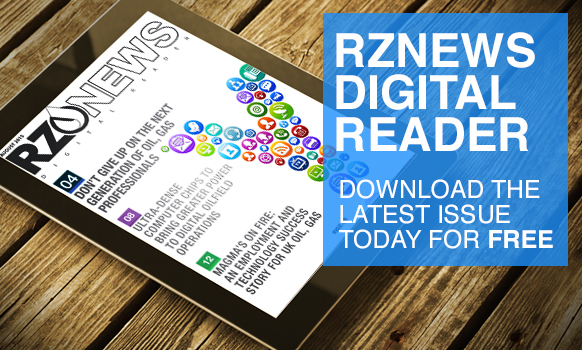 Among the approved projects include Chevron Corp.'s unit Chevron Pacific Indonesia's Sumur Gulamo North-01 well in Riau province's Rokan Block at a cost of $1.2 million.
Pacific Oil and Gas Ltd. will proceed with its $53.5 million development of the Parit Minyak field in the Kisaran Block in North Sumatra, while PT Pertamina Hulu Energi – a subsidiary of Indonesia's national oil company PT Pertamina – will carry out similar work at the Foxtrot field in the Offshore North West Java (ONWJ) Block for $425.5 million.
SKKMigas also granted approval for the revised plan of development for the Tiung Biru-Jambaran field in the Cepu Block, Central Java, where the investment is estimated at $2.06 billion.
"We hope for support from all parties so that the planned oil and gas field developments can work in accordance with the schedule," Elan said, as reported by local daily Jakarta Globe.
The SKK Migas spokesman added that the upstream regulator has received Inpex Corp.'s revised plan of development for the Abadi field in the Masela Block, Arafura Sea, Indonesia last week. Inpex has indicated in the revised field development plan that it intends to build a floating facility for liquefied natural gas with processing capacity of up to 7.5 million tons per year.
"We will have intensive discussions so that the approval recommendations can be given as soon as possible to the energy minister," Elan said.
Meanwhile, Southeast Asia's largest country will rejoin the Organization of Petroleum Exporting Countries (OPEC) and become a full member of OPEC in December, Indonesia's Minister for Energy and Mineral Resources Sudirman Said said Tuesday, as reported by the Jakarta Globe.
"We have received official confirmation from the Secretary General of OPEC that the all existing members welcome the reactivation of Indonesia as a full member," Sudirman Said said ahead of OPEC's next meeting scheduled for Dec. 4 in Vienna.
Indonesia, Asia's only OPEC member state, suspended its participation in the oil cartel in 2009 after it became a next exporter as rising domestic consumption outstripped local production. The country aims to produce 825,000 barrels of oil per day (bopd) this year although it could miss this target as only 812,000 bopd are expected to be produced due to project delays, SKK Migas said recently.